Wisteria Mirror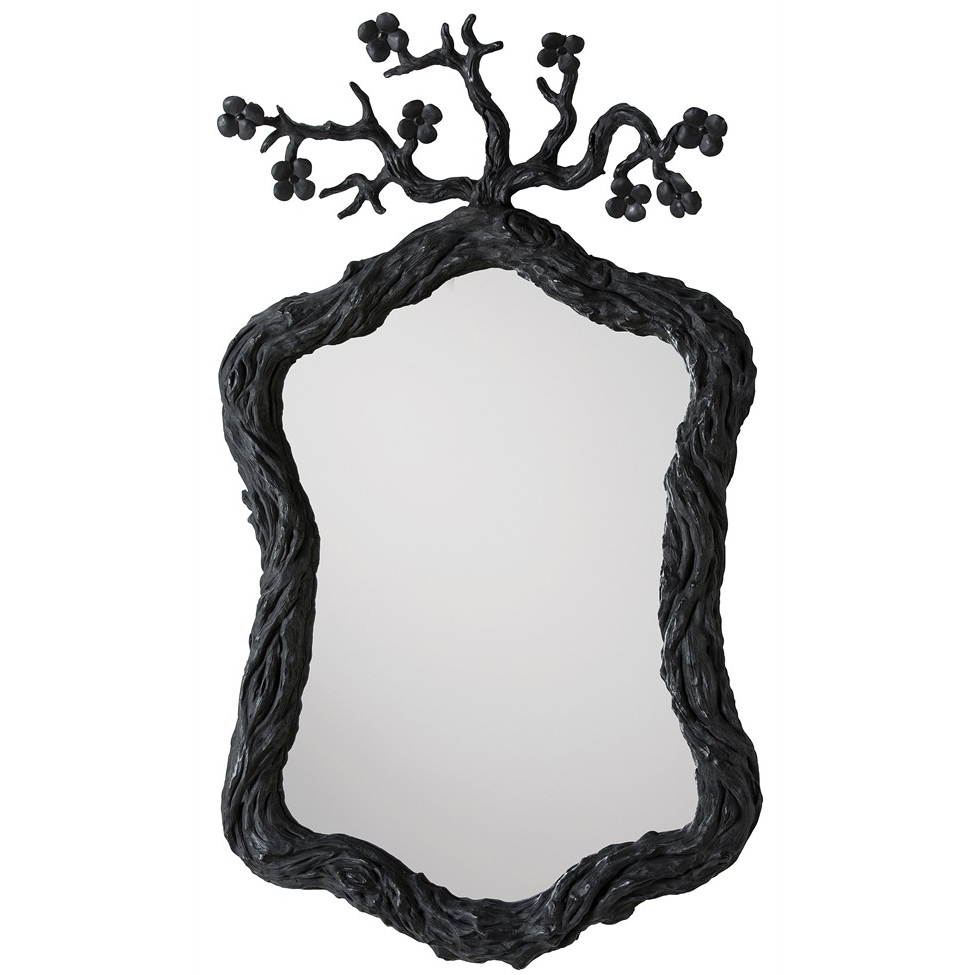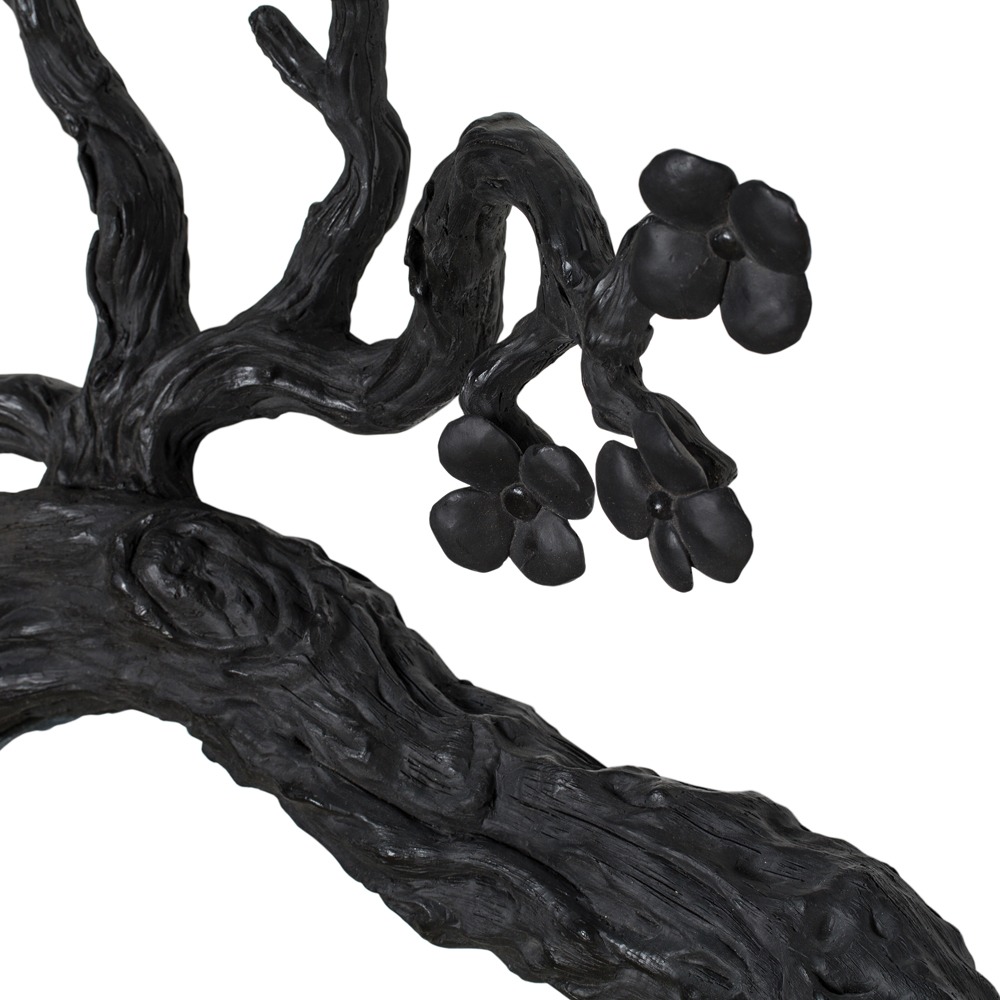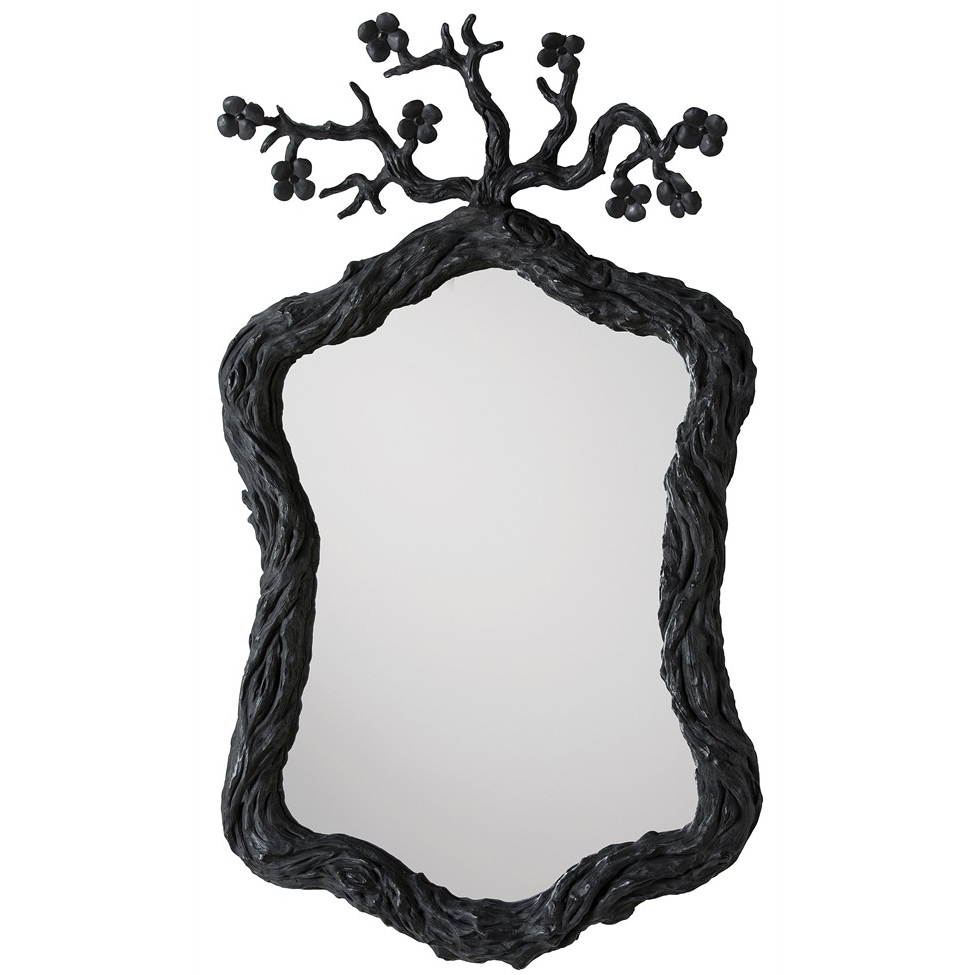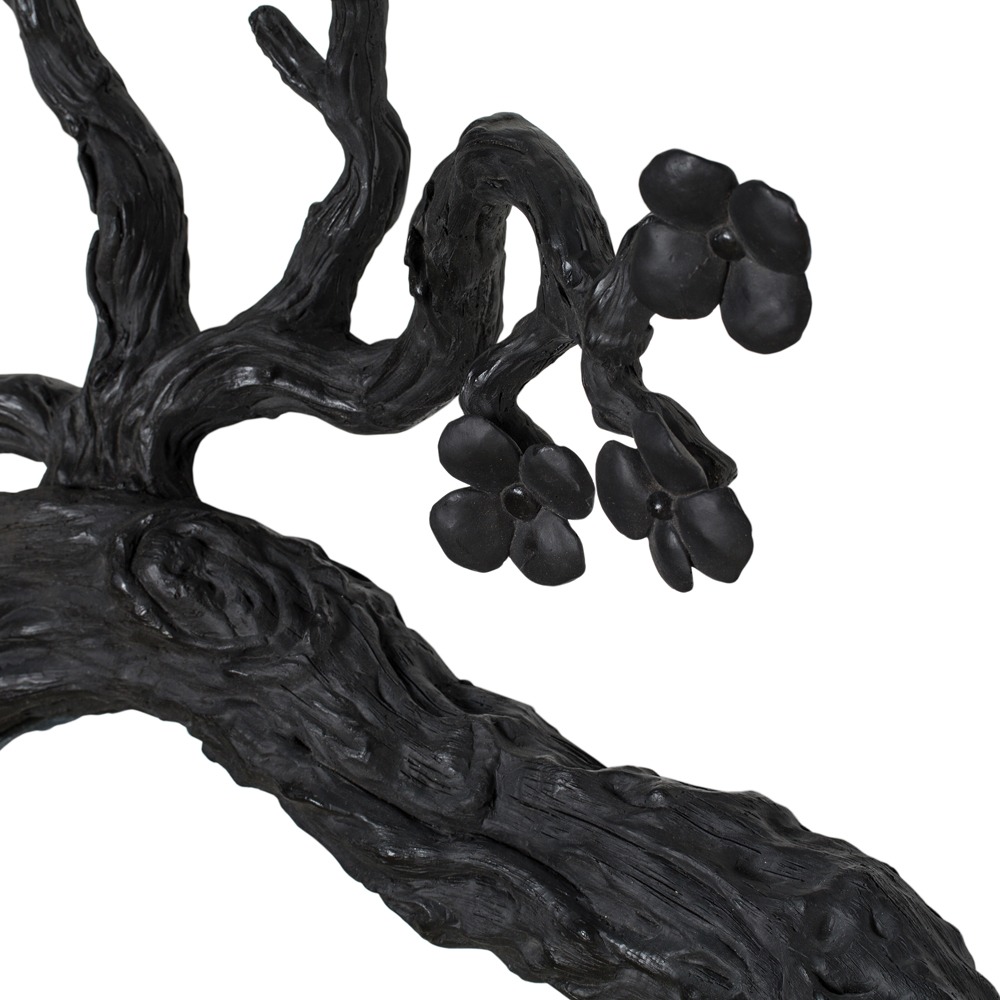 Wisteria Mirror
Height: 50.5" Width: 30.5" Diameter : 7"
100-year-old vines in New York's Greenwich Village were the muse for this powerful mirror stretching over four feet tall. Constructed of cast resin then hand finished in matte black, this dramatic piece is perfect at an entry or in a bathroom over the vanity. Features a security cleat.
Free Shipping
Estimated Ship Date: 1-2 weeks. If item is backordered, order will not be processed until client approves backorder date. Please contact by email at info@archi-arts.com for stock.
Freight Ship Time: 1 week
Delivery Method: FedEx or Standard Freight
Not eligible for return or exchange.